COUCH FEST 2020 - LIVE VIDEOS RELEASED DAILY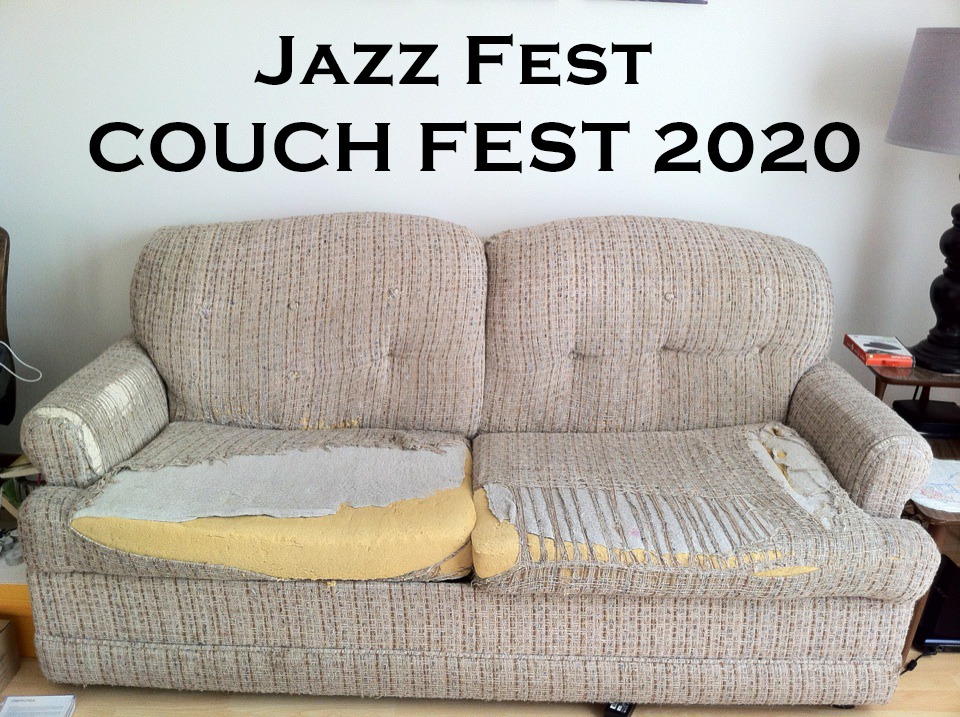 Unfortunately, since there is NO Jazz Fest this year and none of us are gonna to be down in the bayou performing or watching music, we will ALL miss the fun together (stuck at home!).  PO BOYZ has decided it would be fun to invite you to our daily COUCH FEST 2020! PO BOYZ will release a new video recording each day of 'Jazz Fest 2020' - digging deep from our vaults: our famous "After Fest Jam Down" concerts at Brook's Seahorse Saloon and some shows from PO BOYZ in our formative years.   We hope you watch and enjoy these videos - and that ya feel a 'lil NAWLINS in your heaaart - please comment and let us know what ya think!
...can't wait to see your smiling faces at the next Jazz Fest!!!   Stay strong, safe and wonderful during this strange dayz!
Love you all dearly!
DA BOYZ
PS:  This would have been our 10th year at the Seahorse!   
Pre-Fest Video from PO BOYZ 2010